The importance of having a Will in international succession planning
In Italy it is not mandatory to have a Will and sometimes it is also not strictly necessary, especially if the deceased has decided to split  his/her asset equally between all the children.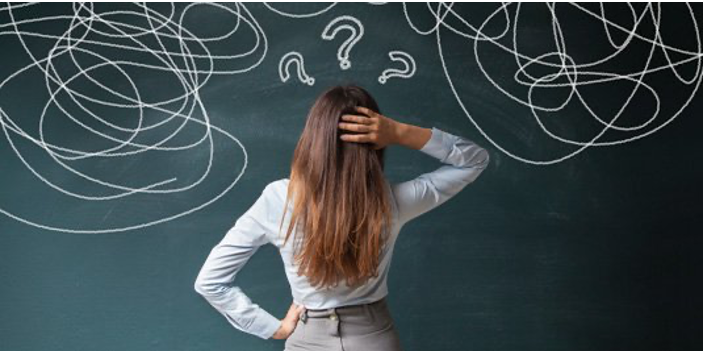 But what happens when the deceased had children with different spouses, in different countries? Or what happens when the heirs have a different nationality? Or relatives other than the children and spouse are involved in the inheritance?
Even if an EU regulation has been issued for the international inheritance matter, most of these queries are difficult to answer and need a deep legal review (and sometimes, Court proceedings to be resolved).
See for example this case study regarding a property co-owned by children of the deceased, the spouse and siblings of the deceased .
If you are planning for your succession it is advisable to take into consideration the opportunity to draft an Italian Will and seek  specific legal advice on possible implications, especially with reference to the forced inheritance distribution provided by the Italian law in favour of children and spouse.  Contact us.