Appointing a Real Estate Agent to sell inherited property in Italy
If you have inherited a property in Italy and you are planning to sell it, most likely you will need the support of a Real Estate Agent in order to manage property visits by interested buyer.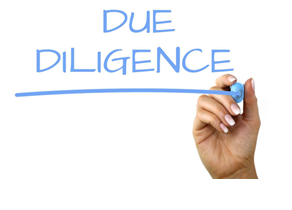 Please bear in mind that Real Estate Agents are neither independent (they assist both the vendor and the buyer) nor are they legal advisors, thus you might experience some issue if not properly advised on mandatory requirements for your sale. Also they are not professionally expected to actually check property compliance prior to the sale. As a matter of fact this is a long debated matter in  Italian case law. Check out latest Court decisions on who is liable for property compliance checks when a Real Estate Agent is involved.